Baleares International College, Mallorca offers the best of British Education with an International outlook
We are the only British-owned schools on the island and are proudly delivering high quality education with a personalised approach to learning which enables each child to achieve beyond their perceived potential. 
Our ethos is to instil a passion for learning amongst our students within an international community.

What makes Baleares International College unique?
BIC is supported by Orbital Education who provide access to the latest educational thinking and innovative teaching methods from the UK, which enable us to deliver the highest quality education for our students. Both schools are members of COBIS (Council of British International Schools) and NABSS (National Association of British Schools in Spain), leading organisations for British schools, and are regularly quality assured by both organisations.

Excellent teachers are at the heart of an outstanding school and positively influence the success of young minds. Our British teachers are UK trained, bringing a high standard of teaching to our classrooms. Our specialist language teachers are all qualified in their chosen language, and together we strive to provide an excellent education, preparing our students for their future success.
The British school traditions of academic rigour balanced with care and support for each individual are at the heart of BIC. Our outstanding teachers really get to know their students as individuals, adapting lessons to meet each child's needs and ensuring that we are developing happy, well-rounded, confident young people.
We pride ourselves on being a truly international school community, welcoming over 40 nationalities across our schools in Mallorca. We forge close relationships between students, parents and teachers, and tailor our curriculum to take full advantage of the opportunities that our multicultural community offers to collaborate, learn from each other and develop a truly global perspective.
As inclusive schools, our academic excellence makes us proud. Our students consistently make better progress in core subjects than the global average. Our exam results are strong. More than a third of our GCSE and IGCSE results, and over half of our A Level, are at the top A and A* grades. Our students' pass rates for GCSE and IGCSE are 11% above the global average and 13% above the average for A Levels. When they leave us at the end of our sixth form, many of our students continue their studies in some of the most prestigious universities around the world.
Our co-curriculum is equally strong, and we encourage our students to try new activities to increase their skills and knowledge, whether on the sports field, in school choirs or leading a debate. Our House system adds to the overall school experience, building a sense of team spirit and unity, with older students leading the younger ones in a series of inter-House challenges that everyone, including the teachers, becomes involved in.
Our Values guide us everyday: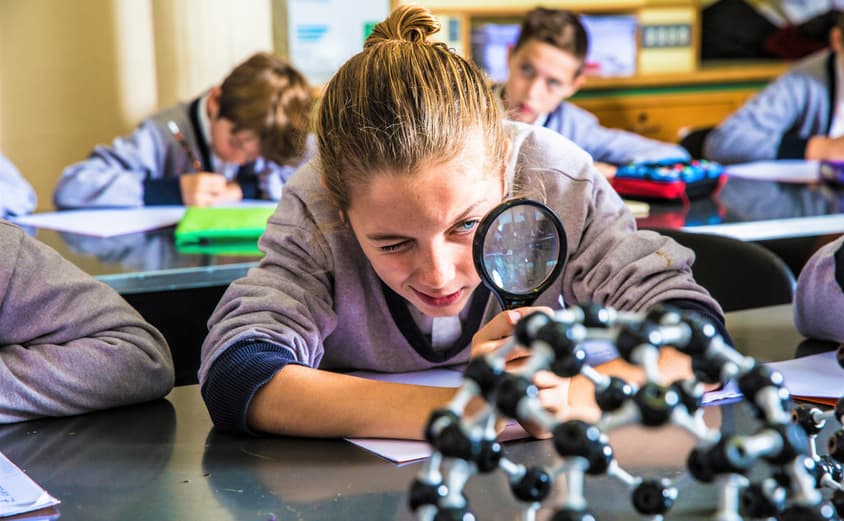 Excellence

We are ambitious, developing resilience, independence and a life long love of learning.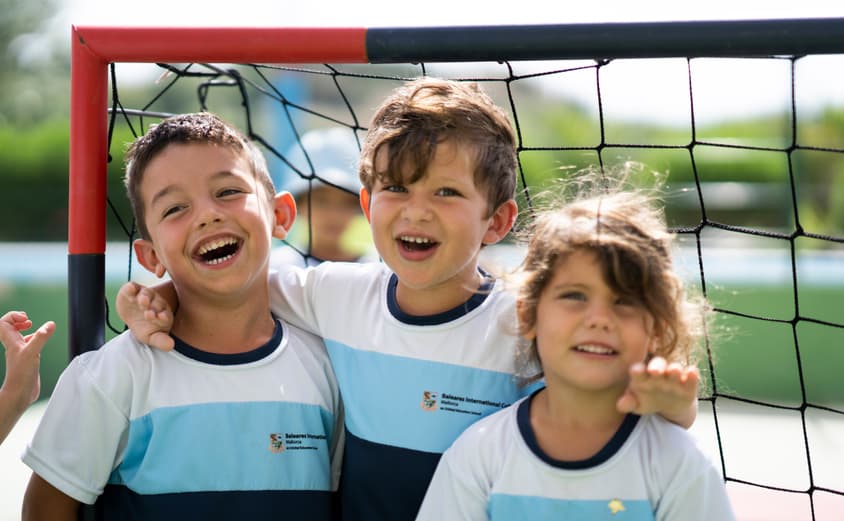 Respect

We celebrate diversity, encouraging respect for the people and the world around us.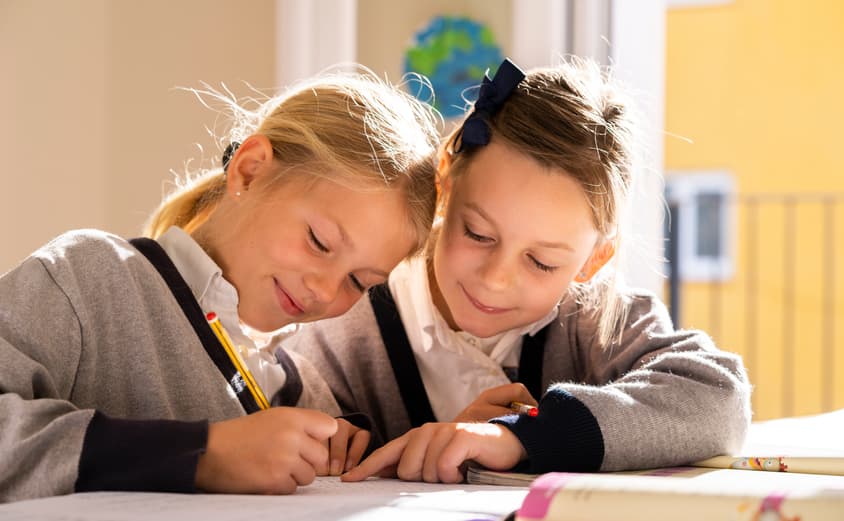 Responsibility

We are engaged, promoting actions and behaviours that support a sustainable future.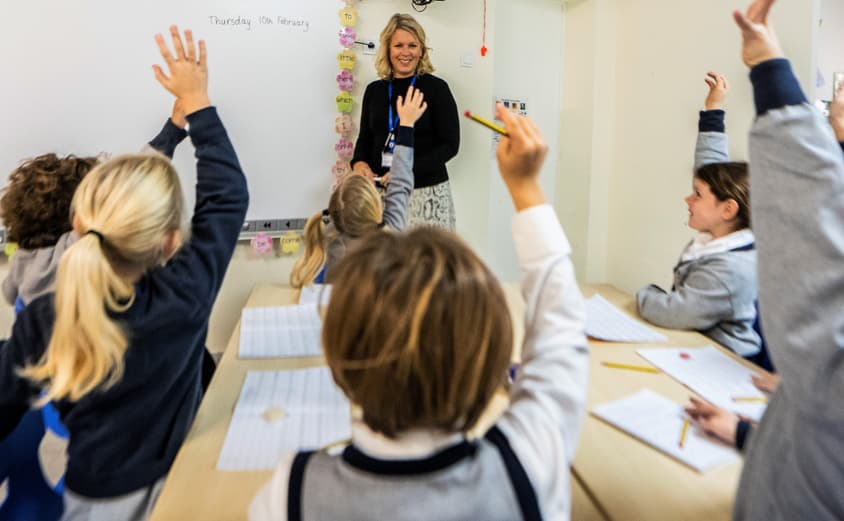 Integrity

We are transparent, honest and ethical in all our relationships.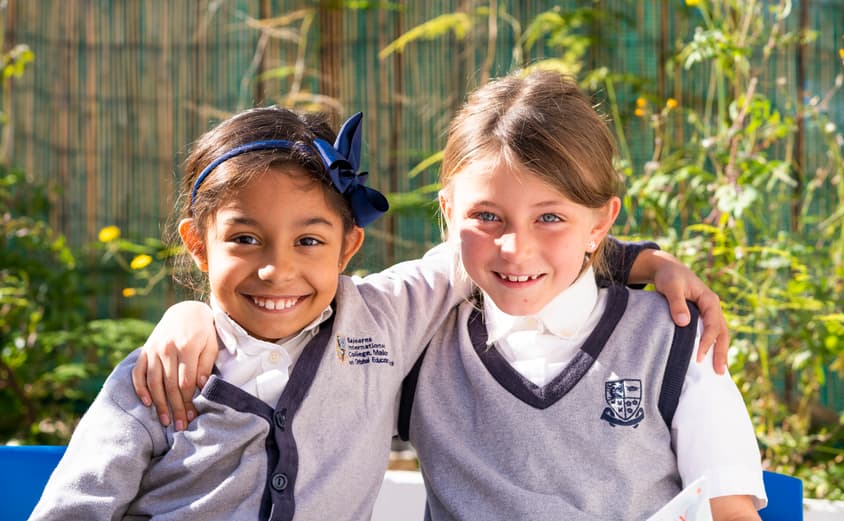 Compassion

We are kind and caring, encouraging everyone to succeed.
When they leave us at the end of our Sixth Form, many of our students continue their studies in some of the most prestigious universities around the world.
Mr John Barter
Head of Sixth Form