COBIS - The Council of British International Schools
COBIS serves British International Schools around the globe, representing over 281 Member Schools in 79 countries and over 209 Supporting Member organisations.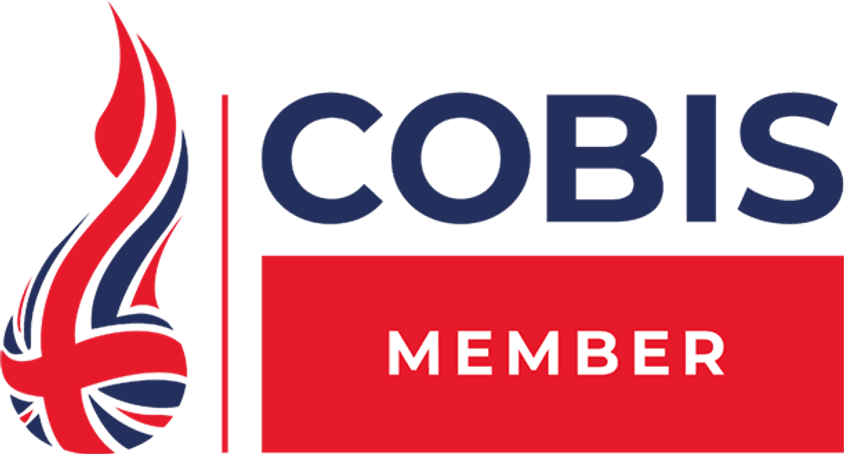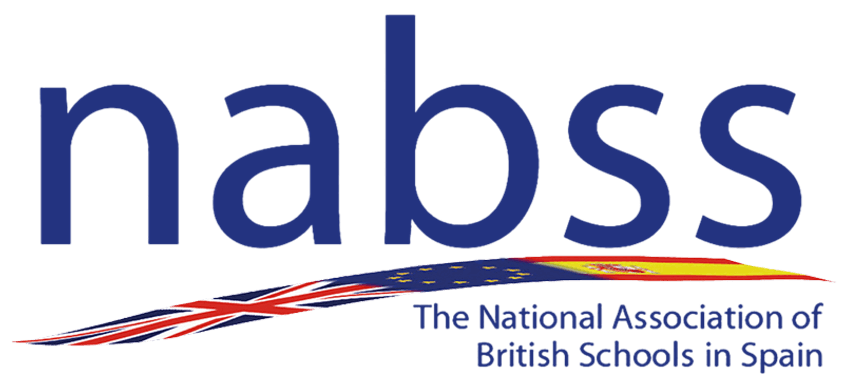 NABSS - The National Association of British Schools in Spain
Comprises almost 80 schools, who collectively are educating more than 45000 students. All NABSS member schools are fully authorised by the corresponding education authorities in Spain, as international schools teaching the British education System.
Cambridge International Examinations
Cambridge qualifications are accredited and valued by many leading universities and employers around the world.

Pearson Edexcel
Pearson Edexcel qualifications from Pearson, include GCSEs and A levels and are internationally recognised.
The Duke of Edinburgh's International Award
Through a DofE programme young people have fun, make friends, improve their self-esteem and build confidence whilst they work towards Bronze, Silver and Gold awards.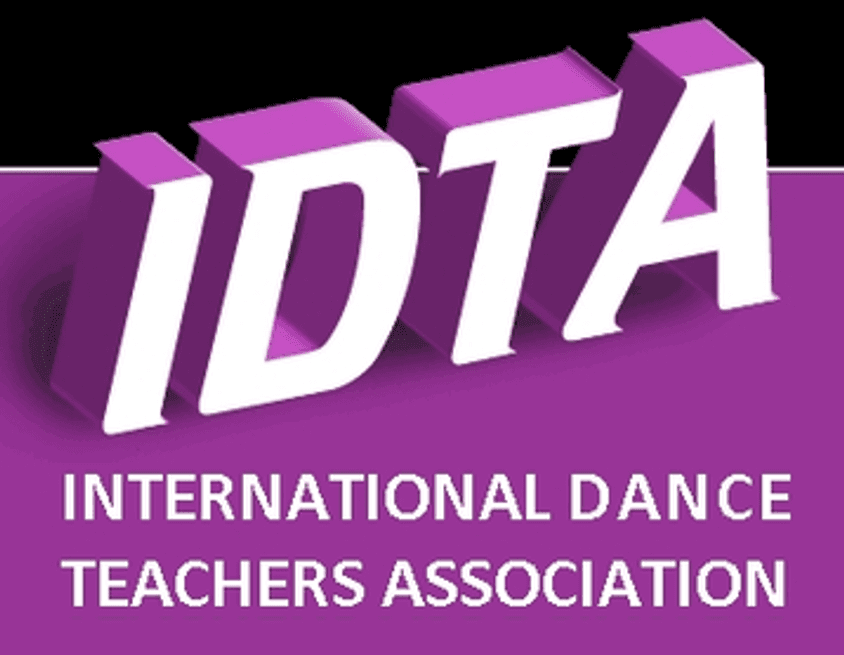 The International Dance Teachers' Association
IDTA is a leading dance qualifications body with over 6000 members in over 55 countries, they define standards across the widest variety of dance forms, examine performance for both professionals and non-professionals, develop the skills and professional practice of their members and promote the love of dance across a dynamic, global community.