It is proven that if a student is happy and fulfilled they will thrive
Encouraging, respecting and nurturing each student's areas of interest outside of the curriculum plays an important role in their academic development. 
At Baleares International College, your child will have the opportunity to explore a wide range of extracurricular activities outside the classroom, including sports, drama, music, art and more, both within the school day and after school.
The school offers a wider variety of activities in the form of after-school clubs, trips and events.
After-school clubs vary from year to year however we aim to offer a wide range of activities, for example: sailing, football, athletics, volleyball, tennis, basketball, jiu jitsu, drama, ballet dance and ballroom dance, music, chess, robotics, debating club as well as a number of academic clubs. Swimming is also offered as part of the PE curriculum during the summer months.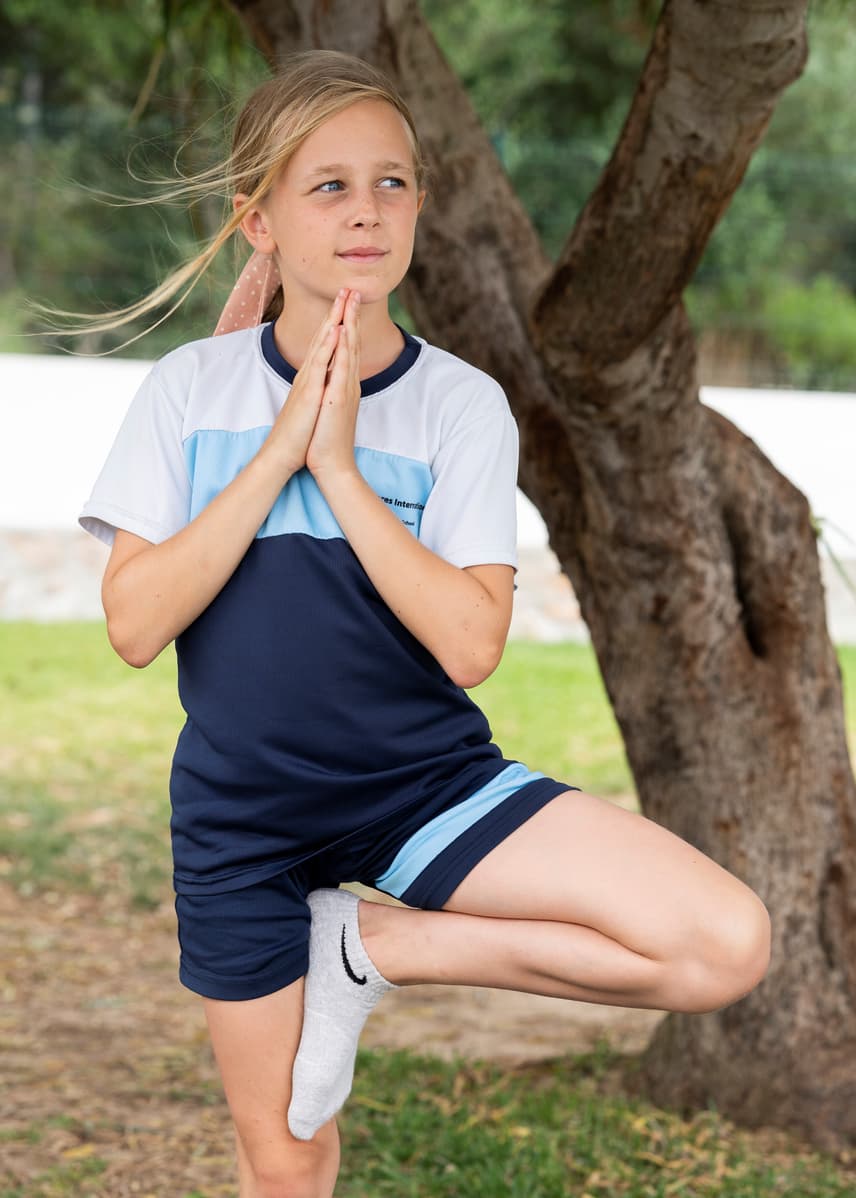 We place a high value on our enrichment programmes at Baleares International College. Enrichment activities are designed to give students the opportunity to try new things, learn new skills, further broaden the curriculum, follow their passions and work in teams, growing their confidence and love for learning.
Having a broad and balanced curriculum is at the heart of every great school. We are so excited by the introduction this school year of our Activities Afternoon, whereby students get the opportunity to engage in a wide range of enriching and fun activities." 

The school offers a number of day trips around the beautiful island to enhance the students' learning. These include team-building trips, cultural excursions, fun learning experiences and other activities appropriate to each year group.
As part of the Orbital group, our students also have the opportunity to participate in a range of cultural exchange programmes.

Baleares International College is a dynamic and relaxed place where children can begin to discover answers to who they want to be and what they want to do. No matter what their interests are, there's certain to be something for every child at our school.