We celebrate cultural diversity
In addition to the core curriculum, we provide an extensive Languages Programme to offer advanced language lessons throughout the school for Spanish and Catalan, all of which are delivered by our specialist speaking teachers. Students have the option of studying German and French from the age of 8 (Year 3).
We also deliver a comprehensive English as an Additional Language (EAL) programme, delivered by highly-qualified and experienced specialist teachers, which fully supports the English language development of our students who's first language isn't English.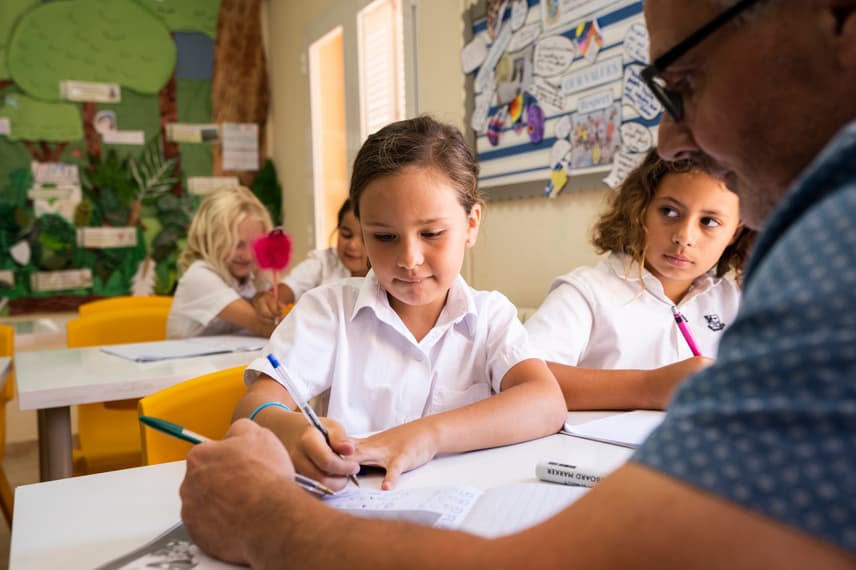 Spanish Language Programme
All our students learn Spanish from the age of three and are taught by qualified Spanish teachers. Spanish teaching across all Key Stages includes Spanish as a Foreign Language and Spanish as a First Language.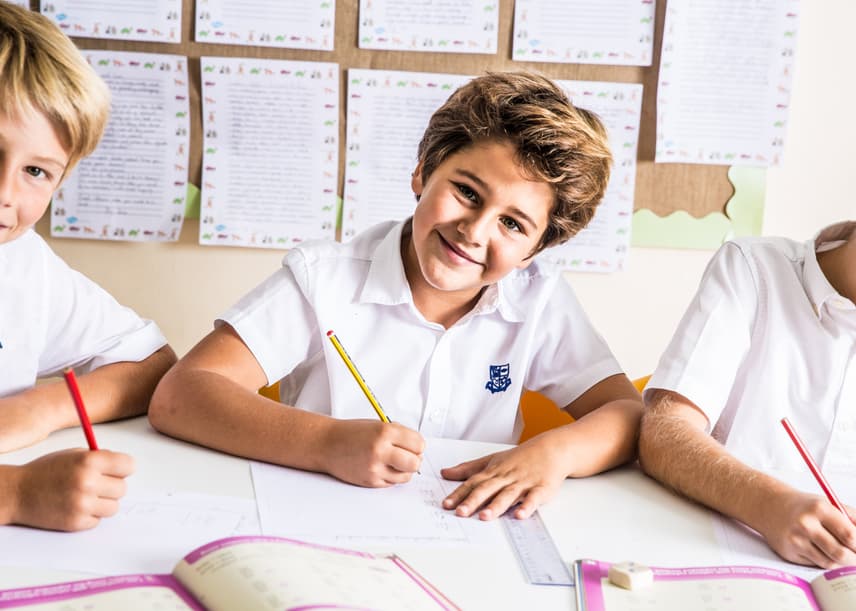 German Language Programme
This programme is a special feature of the enhanced curriculum at Baleares International College. Students study German at their appropriate level and are taught by qualified German teachers from Year 3.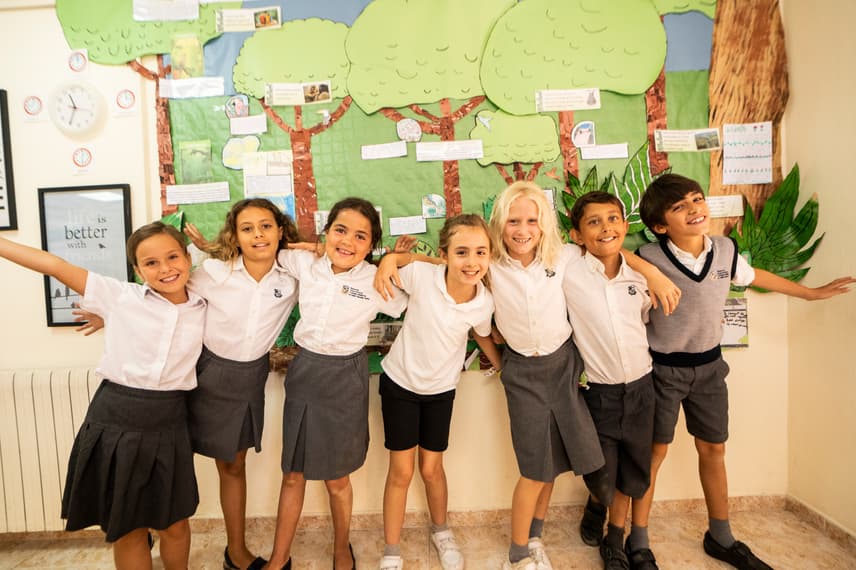 French and Catalan Language Programme
Our students have the option to learn French or Catalan at their appropriate level and are taught by qualified French and Catalan teachers. All Spanish nationals are required to take Catalan as their option choice.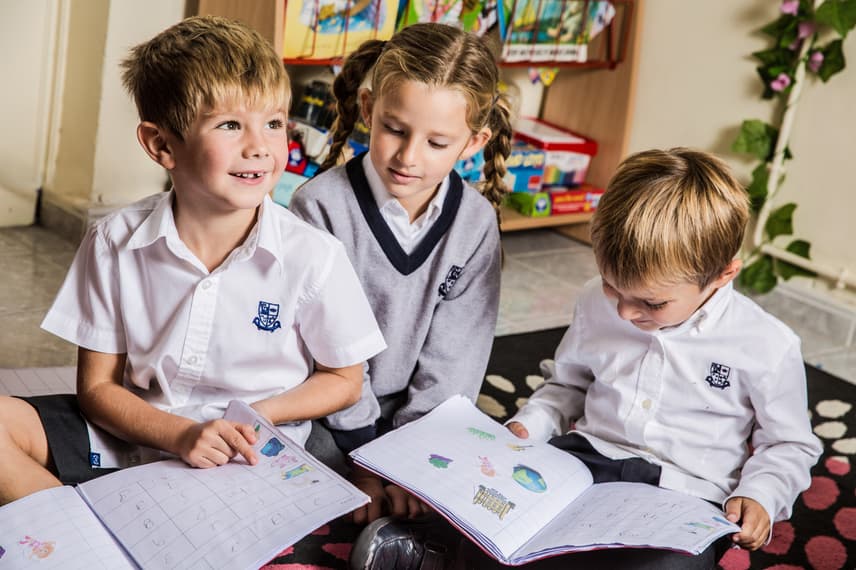 English as an Additional Language
The EAL programme operates across all Key Stages to cater for a student's individual needs and requirements. New students are assessed on arrival at the school to determine their level of English and follow a personalised programme to ensure that they can make friends and engage in their lesssons.

The Baleares International College schools have been recently awarded the Accreditation by Language for Results and are, therefore, acknowledged for their high quality of EAL (English as an Additional Language) provision by The Bell Foundation.