Find out what out parents say about our schools
Schools such as the Baleares International College have an important role to play, not only in teaching the National Curriculum but also ensuring the spread of British values well beyond the border of the UK. It is a privilege to have the opportunity to work with our fantastic schools such as the Baleares International College.
Rt Hon. Damian Hinds MP
Secretary of State for Education
Como escuela es un diez, así como la calidad de su profesorado.
Parent
BIC Sant Agustí
We are extremely happy with BIC, we love the International diversity, school environment and also the willingness of the staff to grow and improve. The best part is how well my son is doing with his studies and his preparation for GCSEs.
Parent
Year 1 and Year 12 parent, BIC Sa Porrassa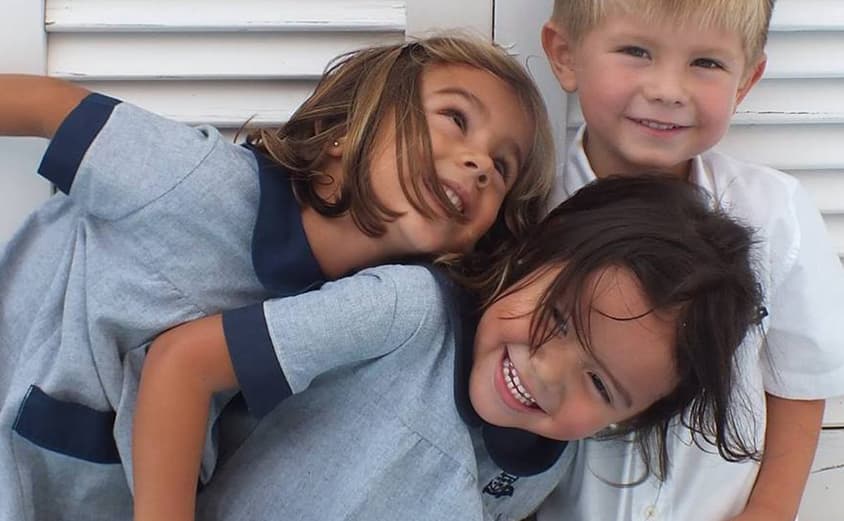 My child is so happy to go to school each morning, teachers go above and beyond to ensure quality and depth of learning
Parent
BIC Sa Porrassa
When we moved to Mallorca we were looking for a school where our children would be academically challenged in a positive, motivating and caring environment. We found this and much more at BIC. A vibrant and helpful parent community, encouraging and passionate teachers led by a remarkable management team.
Year 3, 6 and 9 school parent
BIC Sa Porrassa
The teaching staff are excellent, very committed and caring. Their enthusiasm and passion for their subjects really makes a difference. It's so lovely to hear my daughter being excited about what she's learning.
Parent
BIC Sa Porrassa
Individual evaluation of each child to tailor a learning environment. To awaken the love and desire of learning has been a huge step in our child's enjoyment of school.
Parent
BIC Sant Agustí