A very warm welcome to Baleares International College. 
Thank you for choosing to enroll your child at Baleares International College. We aim to inspire lifelong learners and caring global citizens, in a community where everyone feels encouraged, supported and challenged. If you are new to school enrolments or perhaps new to the country, rest assured we have curated this section just for you to help you navigate and prepare your child for school. There is also a section called Welcome to Mallorca to help you meet and socialise with fellow parents of our international community and explore our beautiful island and enjoy calling it your new home.

Access information specific to your school
BIC Sant Agustí
Early Years and Primary
---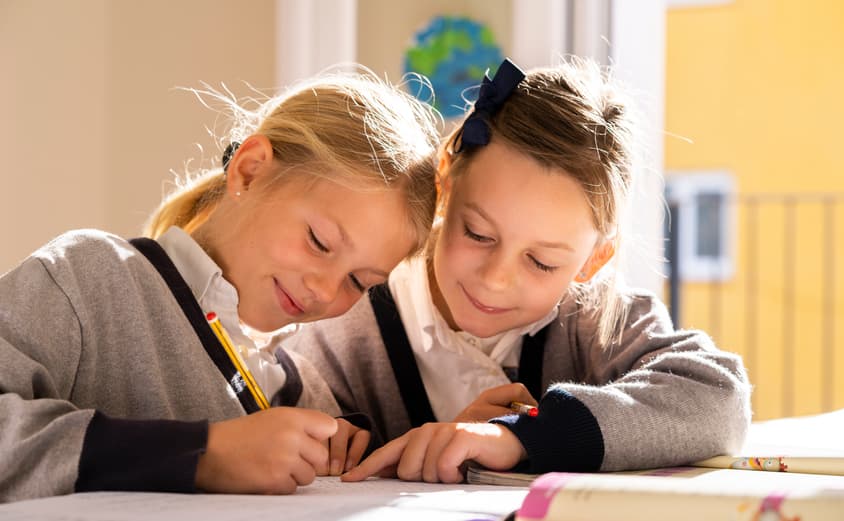 Where our education begins through play-led learning and personalised teaching in Early Years, our students continue their Primary education building their cognitive thinking through reading, writing and speaking. We also encourage our students to seek new challenges. Find out more →
BIC Sa Porrassa
Primary, Secondary and Sixth Form
---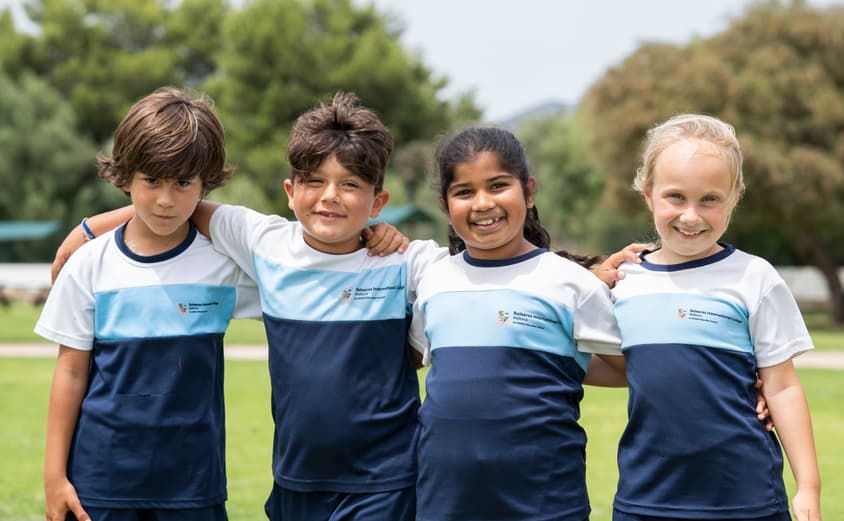 By nurturing and developing the minds of our students from Primary to Sixth Form. We provide outstanding British education that will prepare our students for the next steps in life.