A very warm welcome to Baleares International College, Sa Porrassa.
If you are new to school enrolments or perhaps new to the country, rest assured we have curated this section just for you. If you scroll down or click the plus icon on the top right, you will find details on everything you need to prepare your child for our school from details on after school clubs to catering and that all-important school uniform.
Things your child should bring on their first day

We understand that the first day at school, or at a new school, can be daunting for both you and your child. To help things go as smoothly as possible, and to avoid any last-minute panics over pencil cases and shoes, we've collated a checklist of everything your child needs to bring on their first day...and beyond. We've also included some other useful information to help with the transition.
School Uniforms
---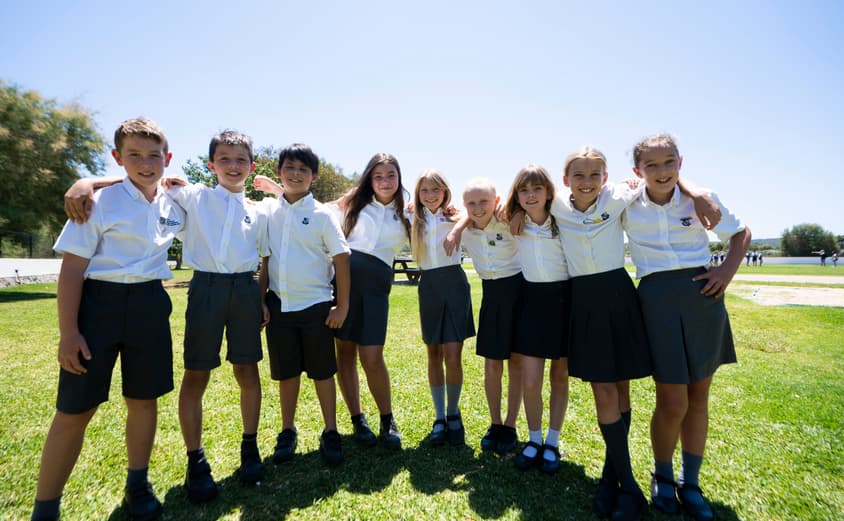 Learn what your child needs to wear and how to purchase uniforms. Find out more →
Lunch and Snacks
---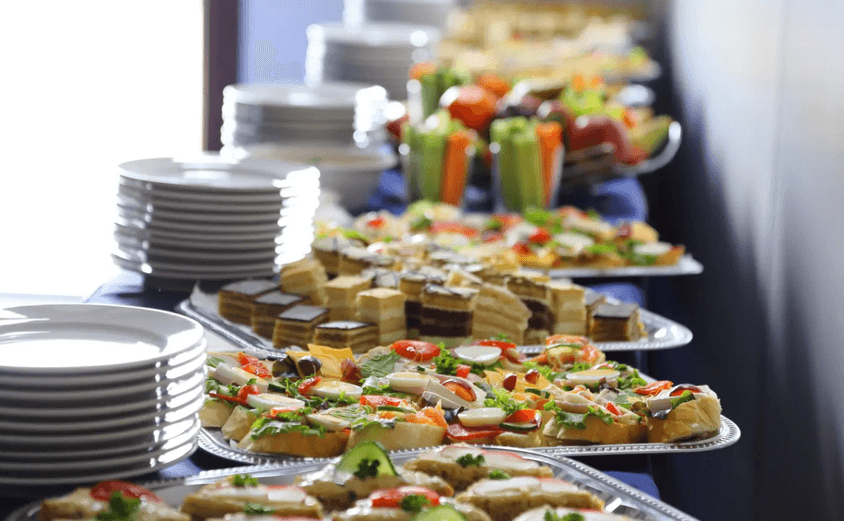 See details on our catering provision, including how to order lunch. Find out more →

Registration and Attendance
---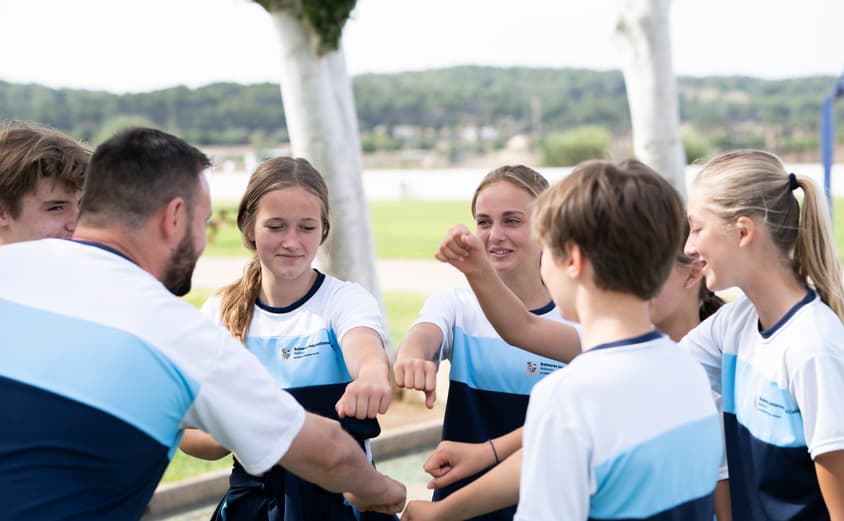 Key information on registration and our attendance expectations. Find out more →
Contacting School
---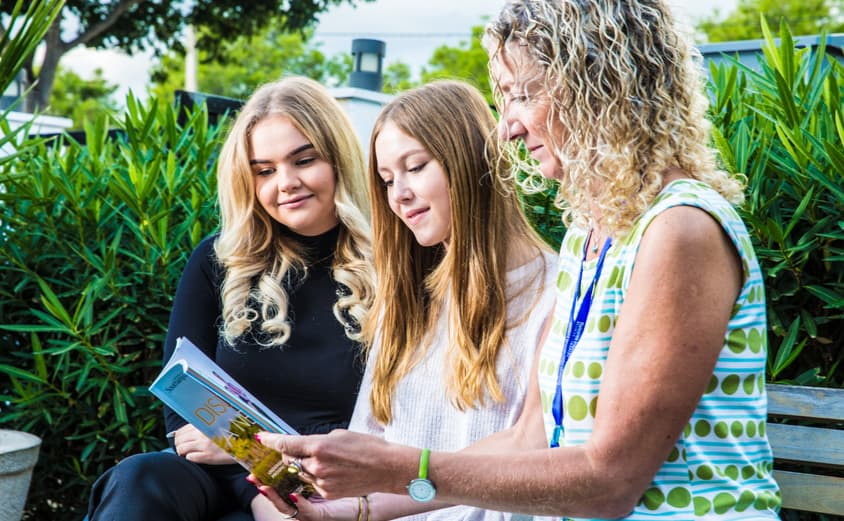 We share all the different ways you can get in touch with the school. Find out more →
Wellbeing and Support
---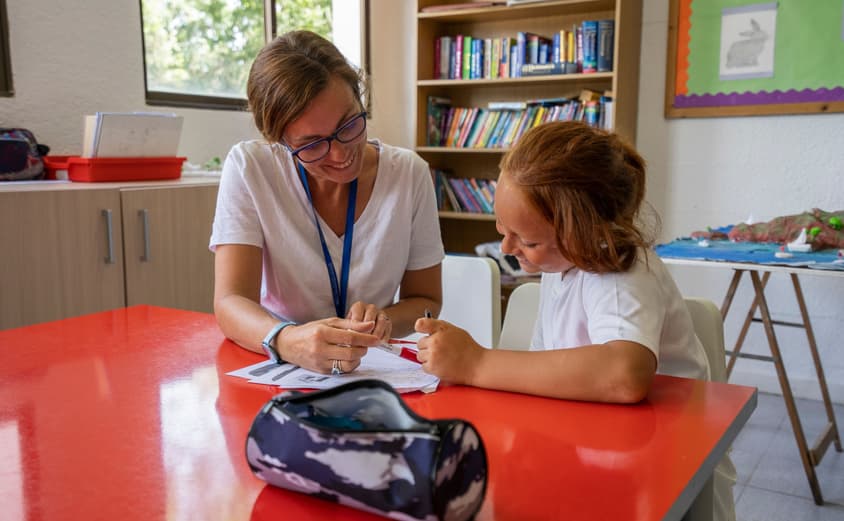 Your child's happiness is crucial, learn about our wellbeing initiatives. Find out more →
After School Clubs
---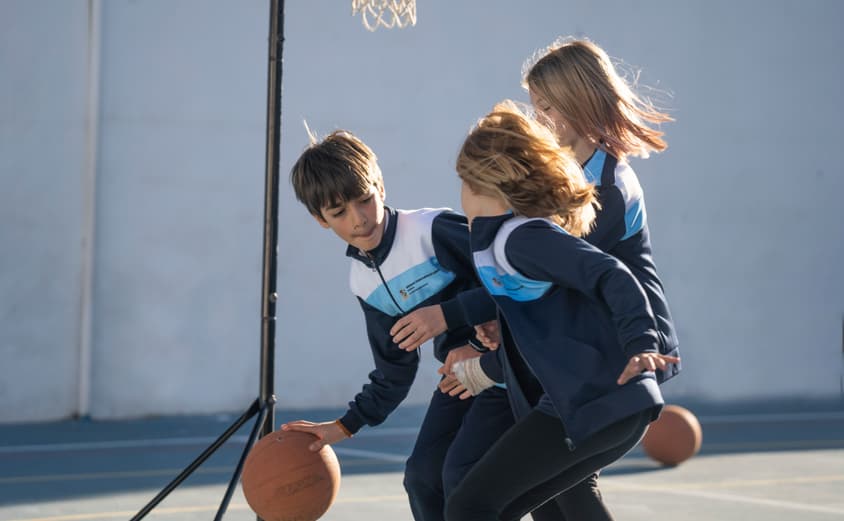 Learn about our extensive after school provision, for when you need it. Find out more →
School Trips
---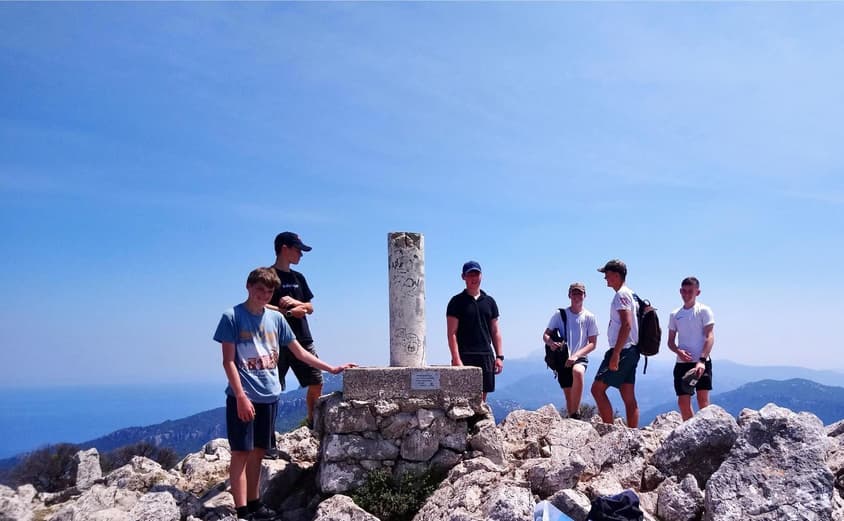 Not all our learning takes place in the classroom, find out about our school trips. Find out more →
PTA Community
---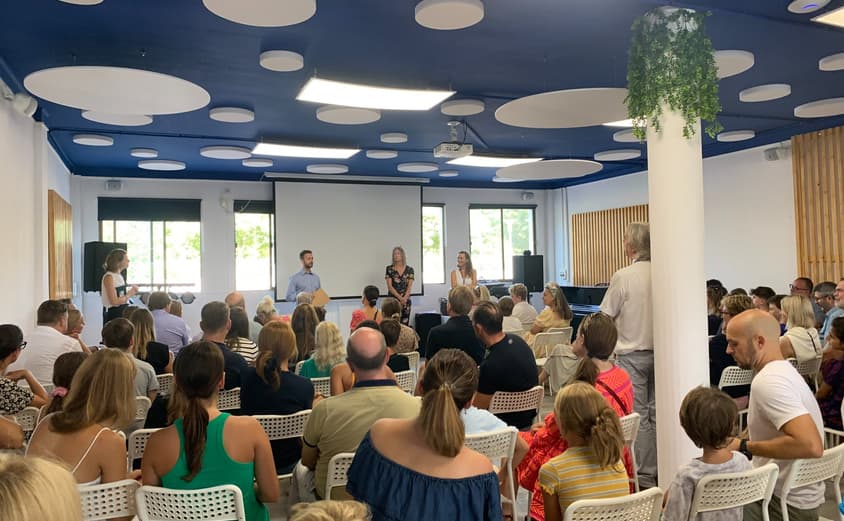 You're now a valued member of our PTA but what does it mean? Find out more →
Curriculum Overviews
---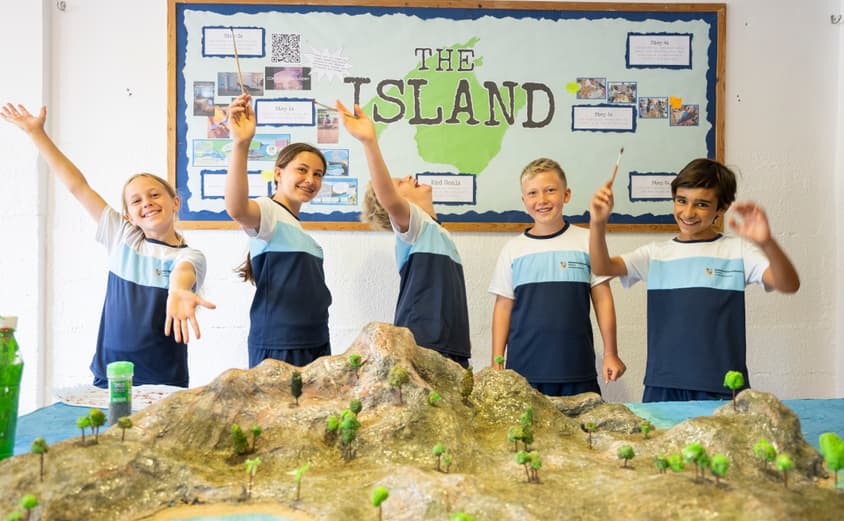 Our curriculum is comprehensive, thematic and creative with a clear learning process and specific learning goals. Find out more →
New to Mallorca?
---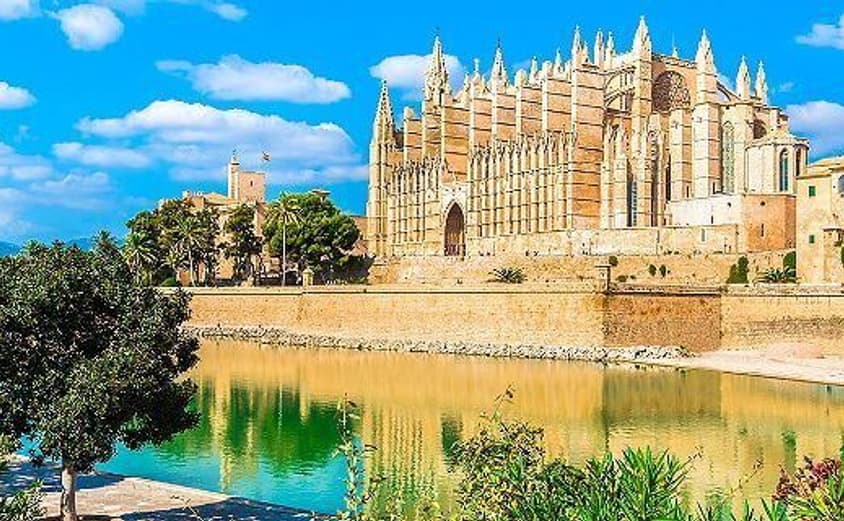 Our handy guide includes key information on our beautiful island. Find out more →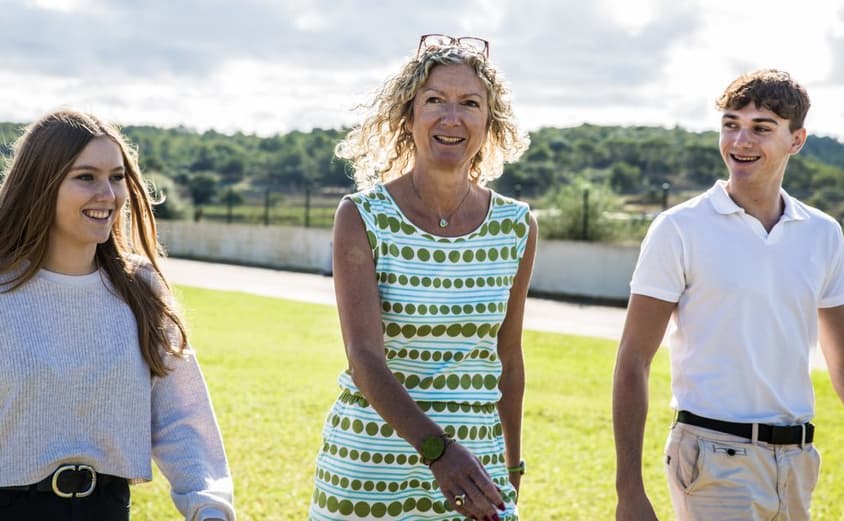 I am delighted that you have chosen to enroll your child at our school.

For the children in our care, my aim is that they enjoy school and love coming here, just as I loved my own school days. I am firmly of the opinion that "children loving school" is about more than just enjoyment. It is also about them having inspiring teachers, who they look up to and admire, and who they will remember long after they leave. It is about them feeling safe, secure and confident, and developing our school values of excellence, respect, responsibility, integrity and compassion.
Alison Colwell
Principal