Dear families,
I wrote last week about the tremendous year we have had against considerable challenges, and how proud we have all been of the resilience, adaptability and hard work of all your - our - wonderful children. It only leaves me to say a huge and genuine thank you to all of the outstanding teachers and staff at our school, who have given such commitment and service to our students in this most extraordinary of years. I want publicly to thank them for all they have done, all the excellent teaching and learning and the many, many things they have done on top of that to ensure the students had a great year. I also want to thank the PTA for the fantastic work they have done on the development of our library, the many volunteers who helped, and the generous contributions of books. In the newsletter you will see the children (and staff!) putting the hula-hoops that have been kindly purchased by the PTA to good use!
And thank you to all of you, for your support and appreciation.
I wish you all a happy and healthy holiday.
Alison Colwell
Principal
Baleares International College, Sa Porrassa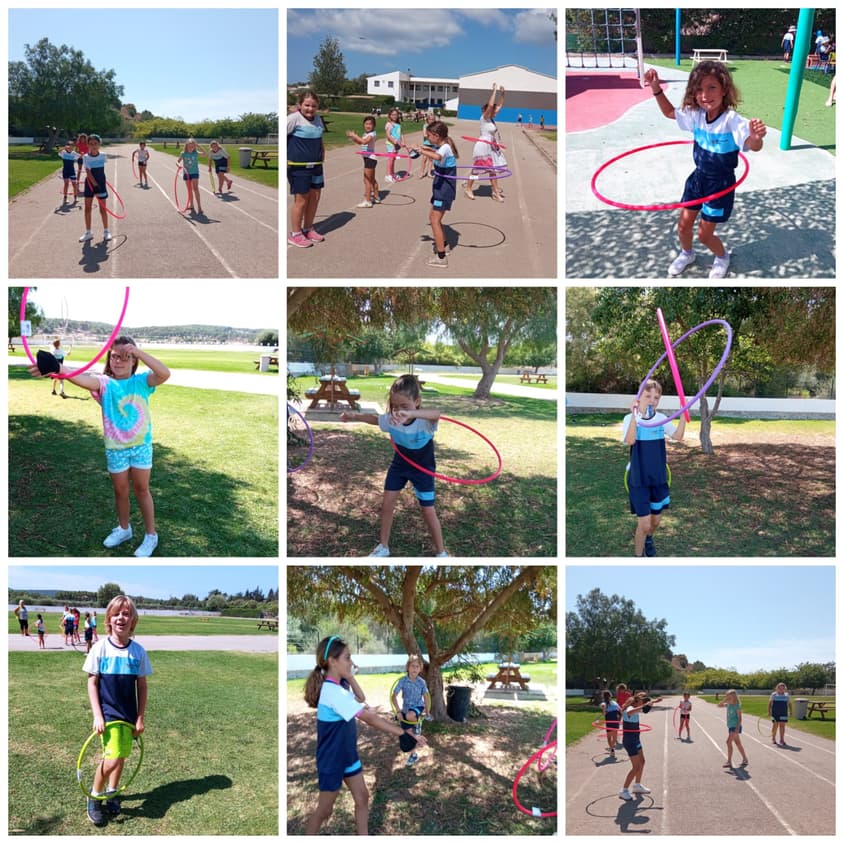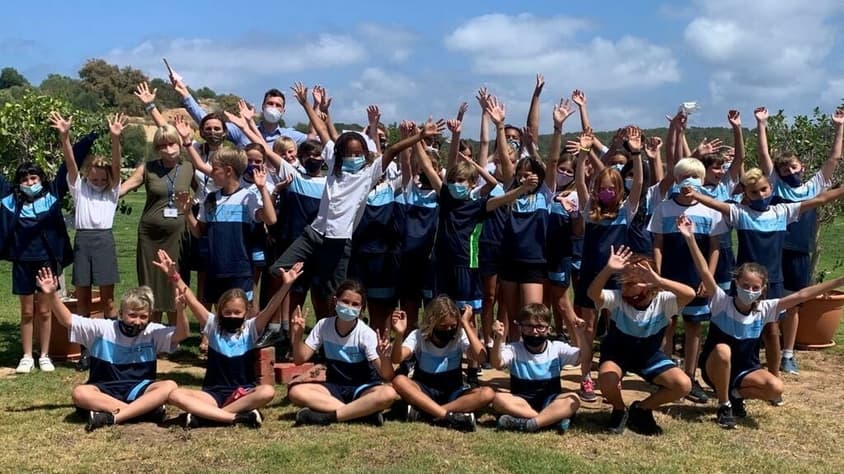 Year 7 to Year 10 End of Year Awards Ceremony
Sixth Form - Year 13 Graduation Celebration
The Duke of Edinburgh Award - Last outings of the term - Congratulations!
Our Primary exciting and fun trips!